Security of supply is currently a major issue in many industries and many companies. Supply chain managers cannot avoid uncertainty and risk. But they can and must help the company to become resilient.
Markets are constantly changing. This change is happening faster and faster, on the one hand due to crises in world politics, on the other hand due to ever more comprehensive and rapid digitization. Companies have to react adequately in order not to suffer competitive disadvantages. Data and facts are important for this. However, the status of digitization itself decides on the availability of data. What counts is not just the right key figures, but also successful concepts to react adequately to these key figures.
Emarticon is your expert when it comes to supply chain consulting. We have experience in digitizing the supply chain, in key figure-oriented supply chain management and its optimization. We help you to exploit the full potential of your SCM organization. Clemens Rinnebach and his team of experts are at your side with professional help and expertise. We do this as consultants and coaches as well as interim managers. Especially as temporary / interim managers we can make a high value contribution.
The 3 top mistakes to avoid in the supply chain right now
Many companies find it difficult to build and maintain a truly optimized supply chain. This is due to the fact that a large number of both external factors and internal boundary conditions come into play.
Mistake 1: Belief in "never change a winning team"
Never change a winning team is true of course! ...but only under one condition: the rules of the game remain the same. And that is exactly what is not the case in the supply chain. The supply chain concept must be put to the test in the event of sharply rising energy costs and higher transport risks or changing risks of supplier failure, as well as with the availability of new technologies.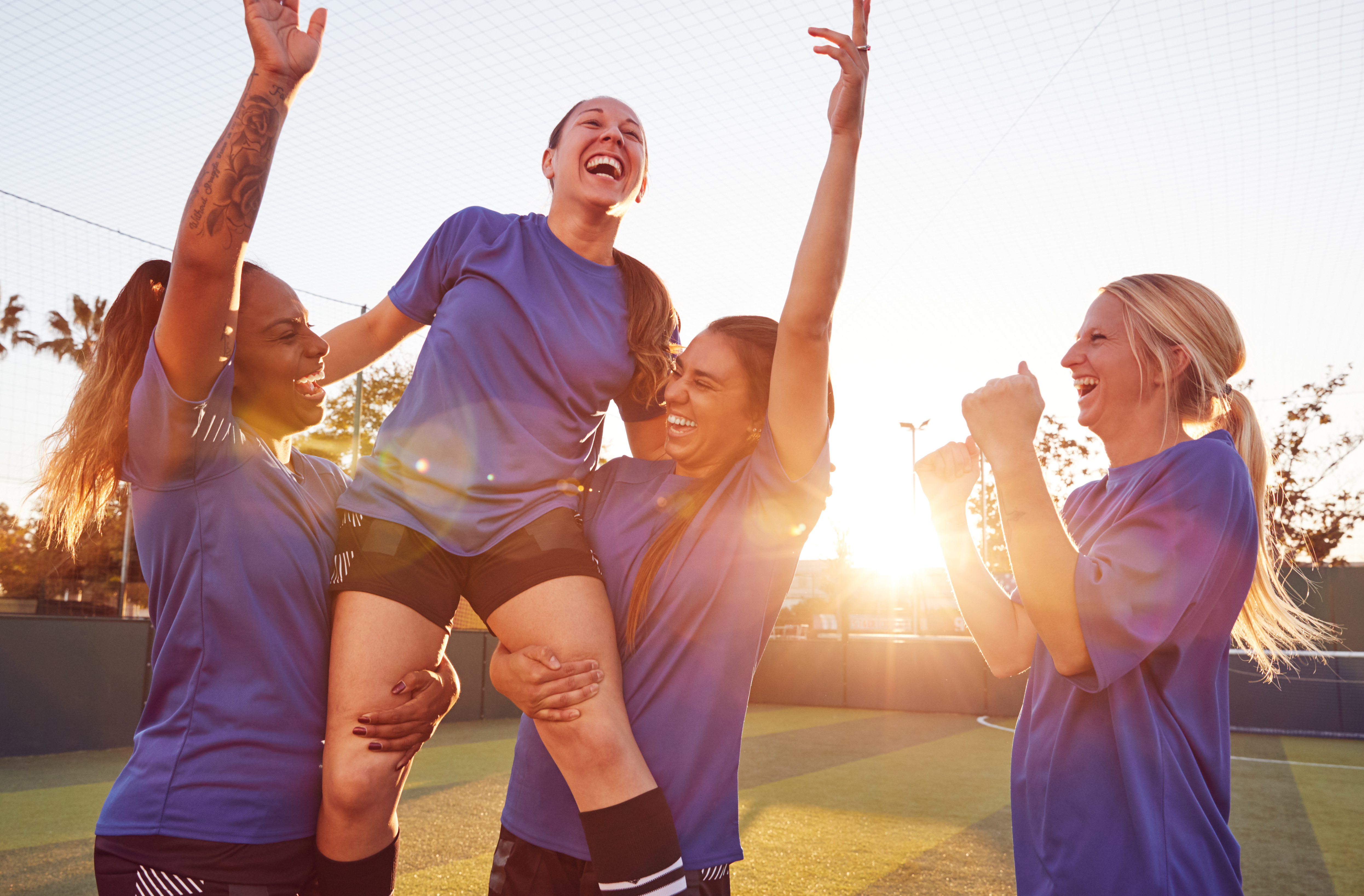 However, it can be observed that many companies tackle changes too late and wait for the time being. Possible risks and costs of the changes themselves often play a major role. Better to wait? With the right experience, risks can be assessed or costs can be limited with the right project management.
The other hurdle when starting changes that have already been identified as necessary is the lack of experienced staff – for example as managers of the change project. An interim manager can help here. Someone who can contribute experience from comparable projects and is not tied to the specific history of the company. With the right sensitivity and an appreciative management style, this person can often overcome hurdles in a simple manner.
Mistake 2: Living the concept of "many eyes see a lot" blindly
Do you know that? The next order is pending and the release workflow provides for more than ten "approvals". Have you ever wondered how exactly an "approval" is carried out when there are nine other people looking at it?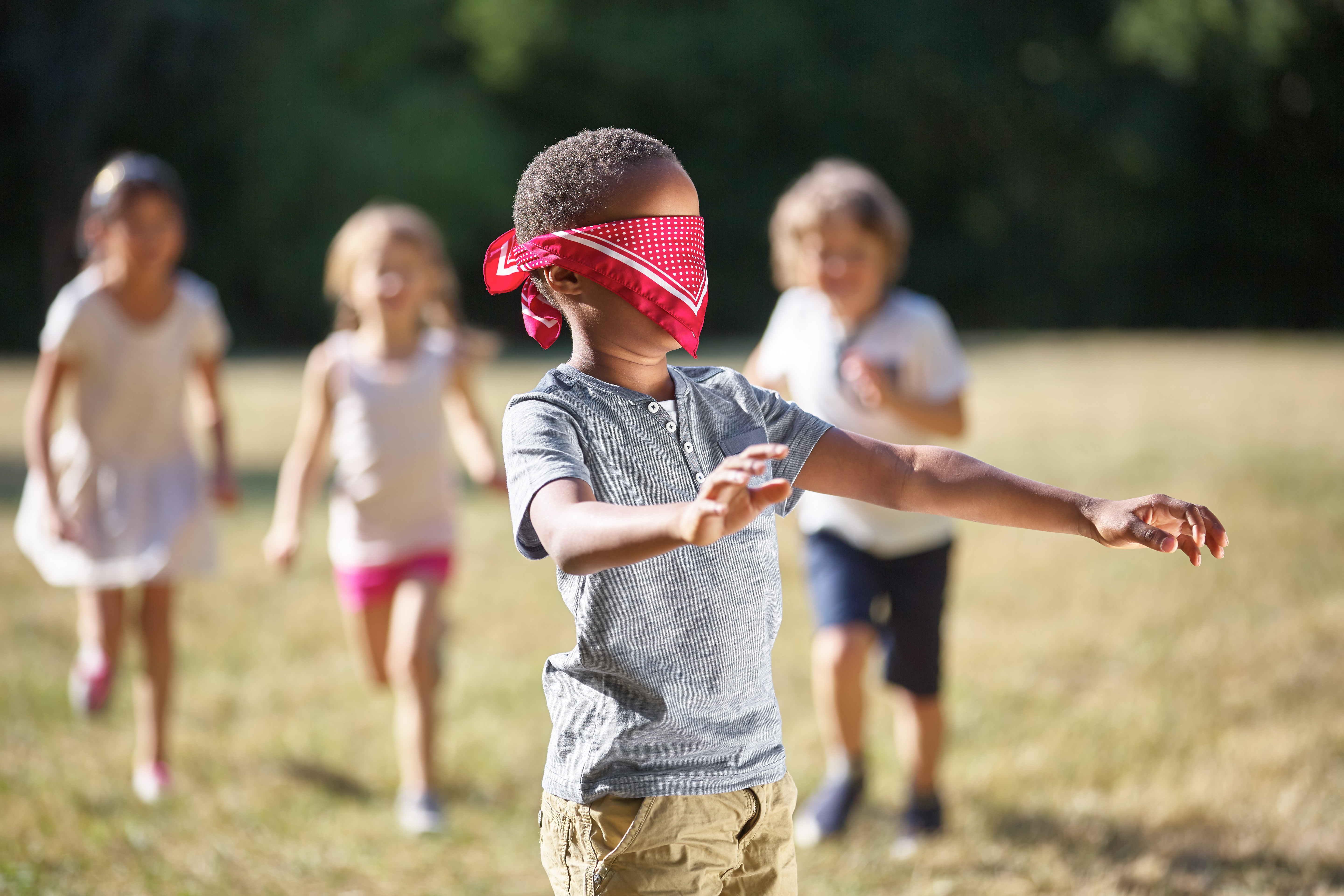 And also very important: the reporting! Yet - how many KPIs are measured and not evaluated or not responded to? For example, when was the last time a supplier of your company was delisted due to poor supplier ratings?
For sure: A four-eyes principle is a necessity for compliance-safe processes. It is also important to collect and report key figures from procurement and the supply chain on a regular basis. However, our experience shows that the use of existing data is not optimal in many companies and the reaction to deficits is often too late - especially when many employees are involved in the decisions.
Our tip: Regularly put your key figures, your reporting as well as your decision-making and reaction processes to the test.
We support you in defining and using the right processes and systems in order to efficiently measure and track your KPIs. We enable you to improve your supply chain and keep it in this status.
Mistake 3: IT controls the specialist department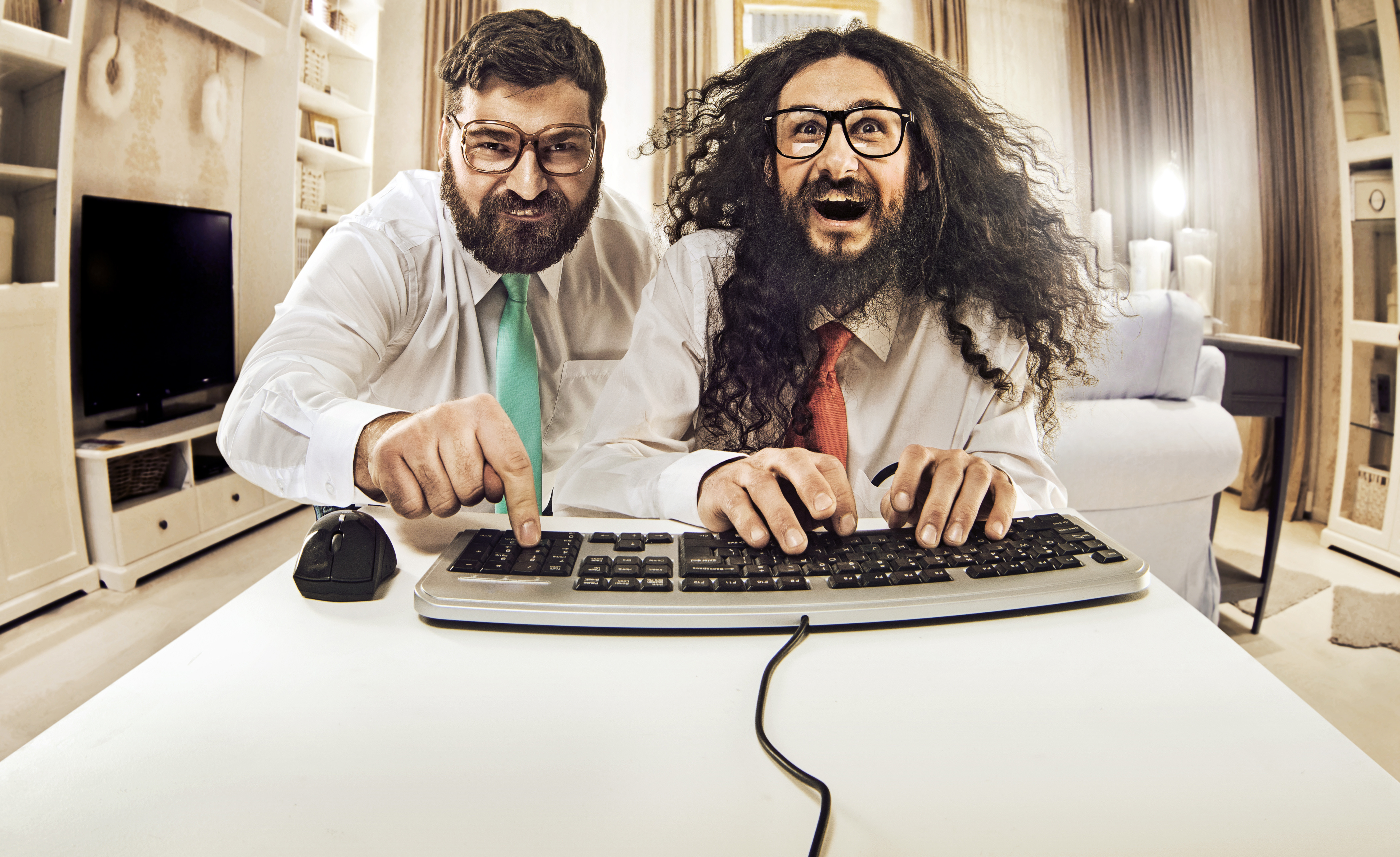 Good cooperation between IT and the specialist department is important. However, the real potential of digitization is only leveraged if the specialist department remains in the driver's seat.
There is great potential, for example, in the use of AI-based sourcing and supply chain management. Examples are risk assessment, supplier selection, auctioning, warehouse management, spare parts search, user guidance or demand forecast. The assessment of the quality of AI-based systems in these areas, for example, can only be carried out by the specialist department, ie procurement. In our consulting practice, however, we observe that the responsibility for the success of Digitizing Procurement lies with IT. As a result, the essential decisions are often made there and It is not uncommon for the specialist department to be overruled when it comes to system selection.
Emarticon has the experience and market knowledge to support your company in digitizing, make technical decisions and successfully implement those decisions.
Interim management in the supply chain: The underestimated joker
Many companies have little experience to safely master the rapid changes caused by digitization and global politics. In addition to the shortage of personnel, there are also often times reservations or fears of employees about changes in their own company.

Large teams of consultants are often not a suitable solution, because the resistance to change in external consulting projects often only increases. As a result, a fruitful symbiosis of internal and external knowledge cannot take place.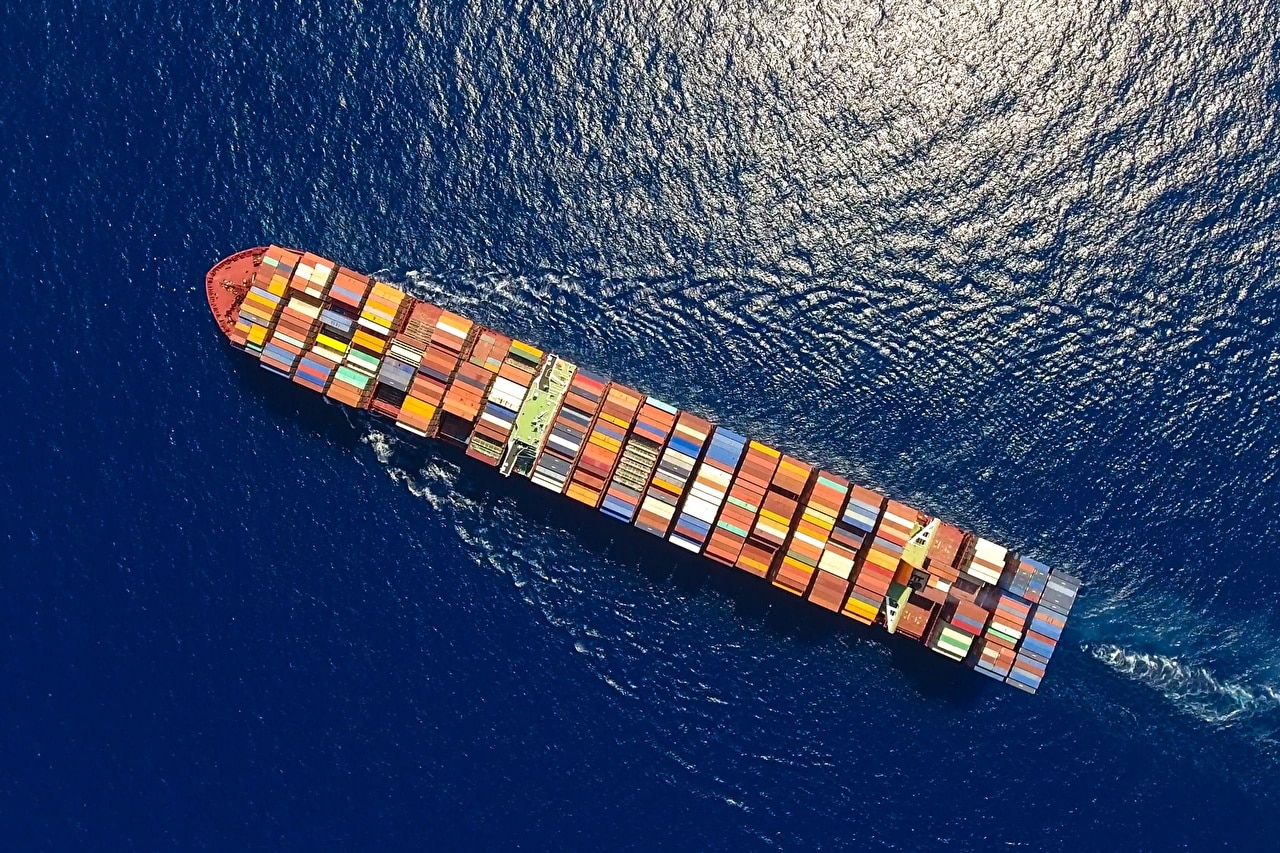 Interim management or consulting?
Which advantages does interim management offer as compared to a consulting project?
A consultant is the right choice in many areas - however, he or she does not take on the implementation of the developed solution him- or herself. Ultimately, however, the implementation of the solution path is crucial. Analyzes are important, but boundary conditions are quickly overlooked or misjudged..."The devil is in the details." Hence, risk are high that the result are higher costs for the client than expected with only minor changes actually achieved.
An interim manager not only works out a catalog of measures, he or she also puts them directly into practice. Another advantage: The interim manager's daily rate is only a fraction of the cost of a consulting team.
Contact Me
Are you looking for a joker in the supply chain?
Contact Me. I would be happy to discuss your specific situation with me as part of a strategy meeting.
Contact Me
Clemens Rinnebach & Network enable companies for a successful supply chain management
When it comes to supply chain management, Clemens Rinnebach, face of Emarticon, can introduce himself as an expert in this area:
Clemens Rinnebach, founder of Emarticon, gained experience in developing and implementing supply management strategies as a management consultant at BCG and Kearney.
As a Vice President (VP) Strategic Procurement at Siemens and CPO (Chief Procurement Officer) at Allgeier SE he was able to make a significant contribution to the success of these companies through suitable and state-of-the-art procurement methodologies.
As an independent interim manager and consultant in the supply chain, he successfully completed numerous projects since 2015 in different industries.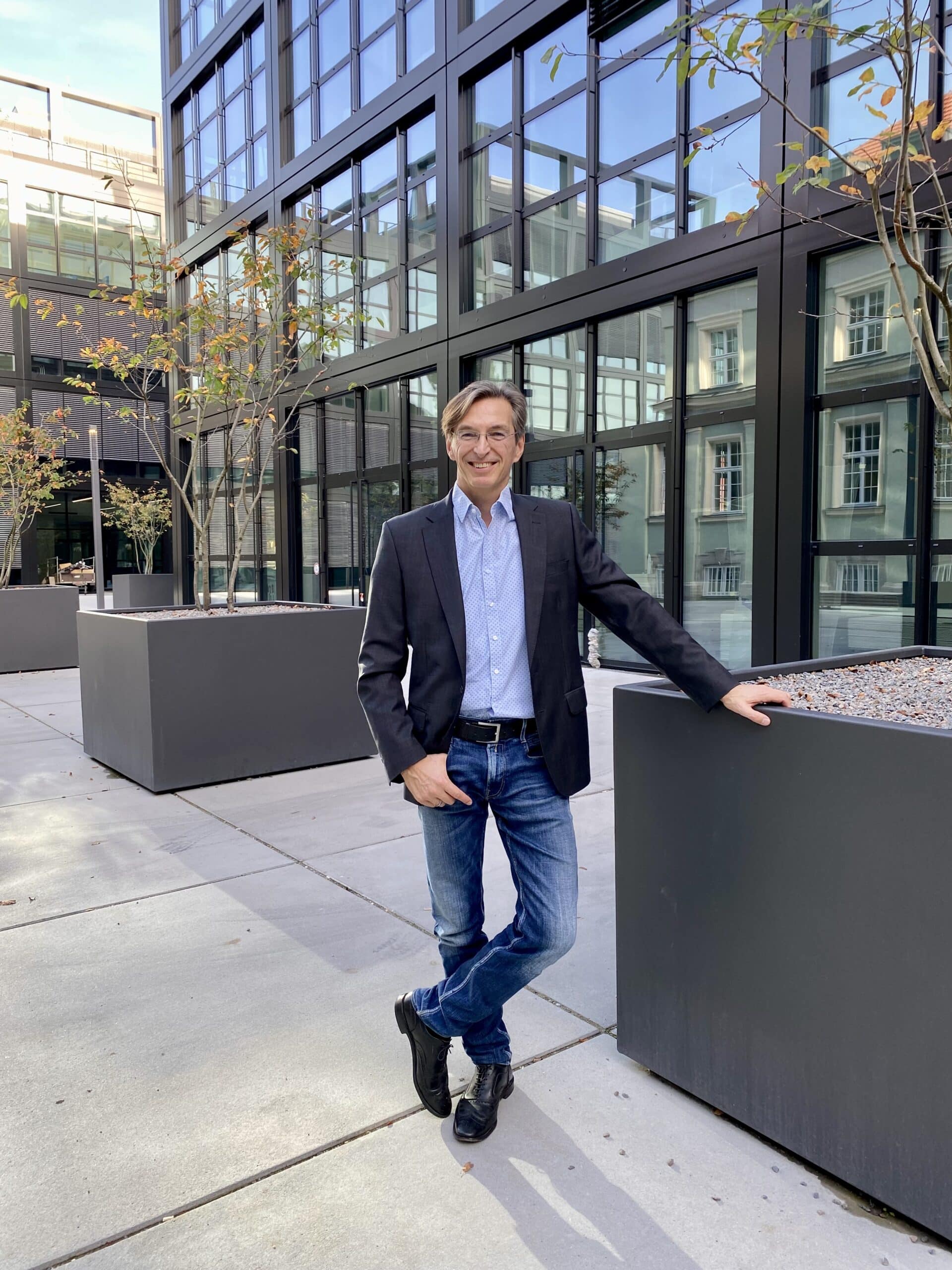 Supply chain project examples
High technology sector
Project lead in supply chain management at Zeiss Semiconductor Manufacturing
For a new product to be developed, Clemens Rinnebach took over the management of a team of quality managers, logistics experts, technologists and cost managers. He successfully introduced three new suppliers and increased the throughput (move rate) significantly. The main challenge was to meet technical specifications as the project was working at the limit of what is technically feasible in the sub-nano range.
Key Success Factor was a stringent supplier management program.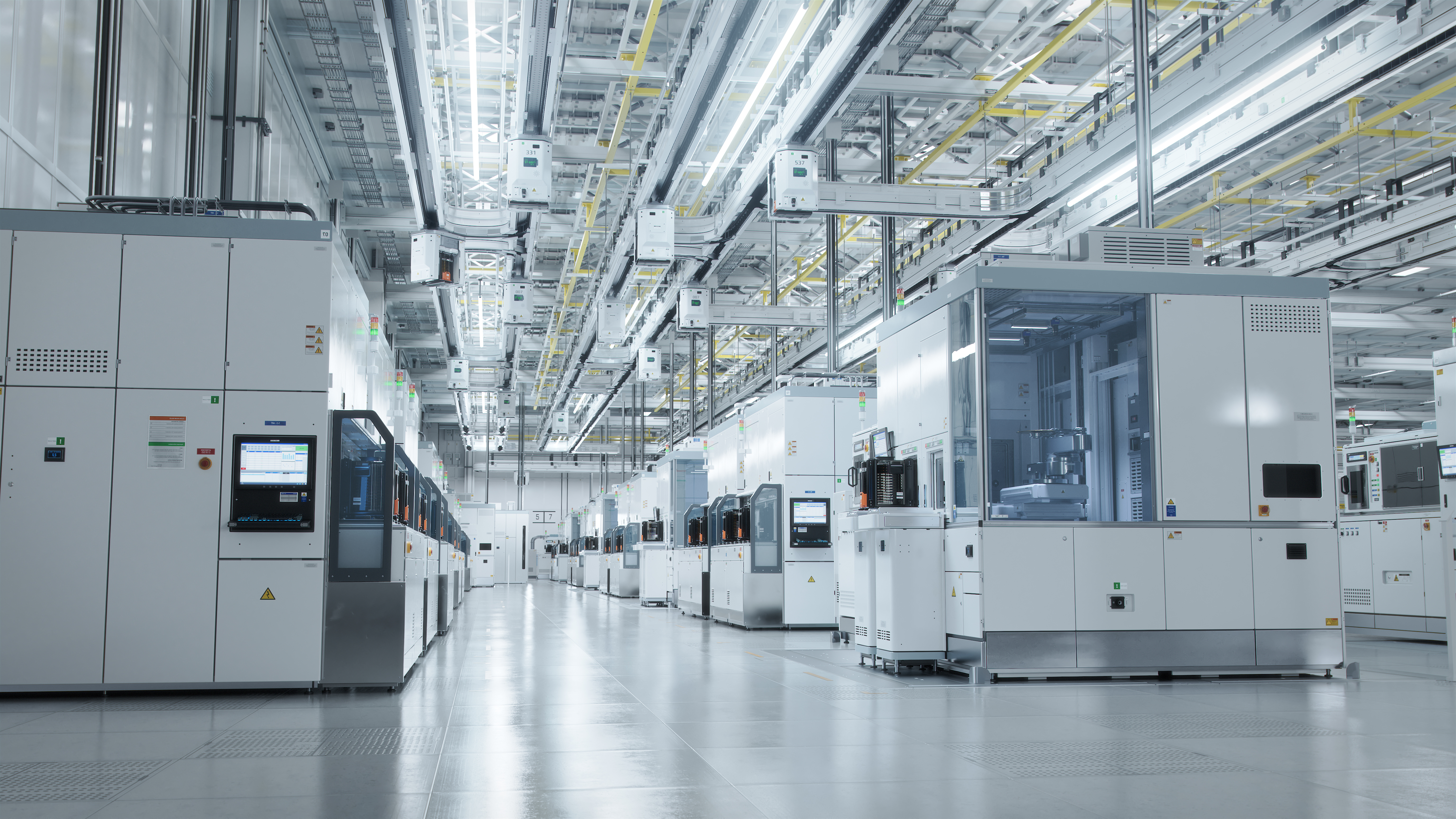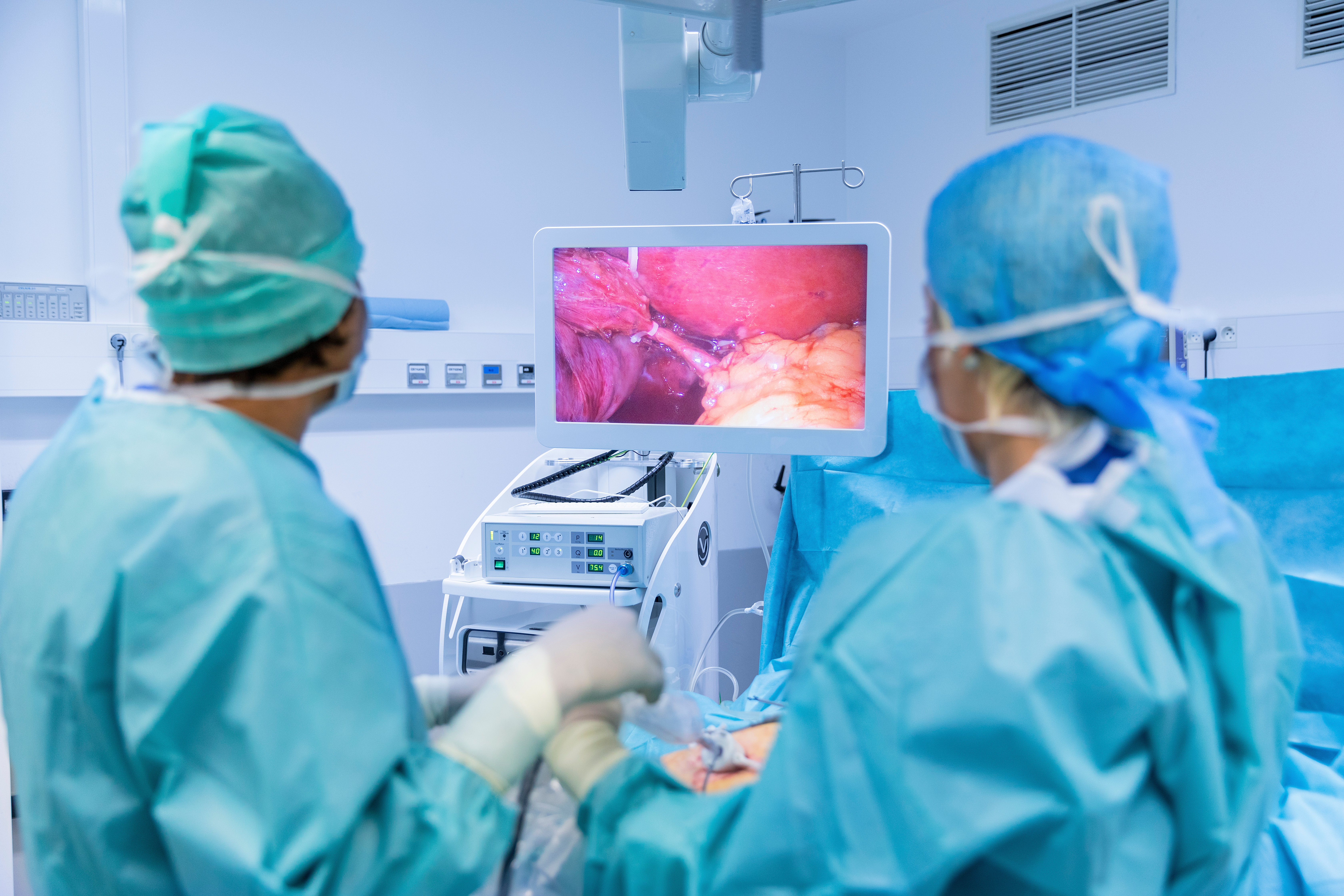 For Schölly Fiber Optic Mr. Rinnebach worked as interim material group manager for electronics. The problem at the customer consisted mainly of a very low transparency of both demand and inventory of the individual components and assemblies.
The particular complexity was a) in the distribution of individual components and assemblies between the international production sites and b) in the ability to plan the demand for end devices and the high number of levels over which an end device had to be broken down in order to determine the number of parts and assemblies required.
As a solution, we created a so-called component radar together with the customer and introduced it using a revised rolling order forecast.
Outstanding achievement: The required transparency of days on stock per compoment and module has been achieved.
By improving the planning, the overall costs were significantly reduced. We call that
Strategic Cost Reduction
and developed an own concept for achieving it.
Fast-moving consumer goods
For Osram, Mr. Rinnebach successfully completed the task of reducing disposal and shipping costs as part of a cooperation with the management consultancy Stern Stewart. The key to this was the introduction of an improved order / demand forecast methodology.
For this purpose, at first the processes of the company were analyzed. Subsequently, levers for reducing discard and transport costs were developed. Finally, the effect of an improved demand forecast was estimated and respective IT systems and methodologies defined.