Risk management has become an outstanding success factor in procurement by 2019 at the latest with the outbreak of the Corona crisis and in 2022 with the outbreak of the Ukraine war. In the
procurement strategy
the balance between cost efficiency and robustness against disruptions must now be readjusted.
Decisive for effective support are our many years of experience as a procurement & supply chain consultancy.
Risk identification and avoidance as a success factor
The so-called "magic triangle" of procurement management consisting of "performance-costs-time" is history:

The risk has been forgotten and must be added! In recent decades, globalization and relative stability have led to reasonably risk-free trade and raw material supplies. Supply chains are now collapsing and previously reliable suppliers are no longer available.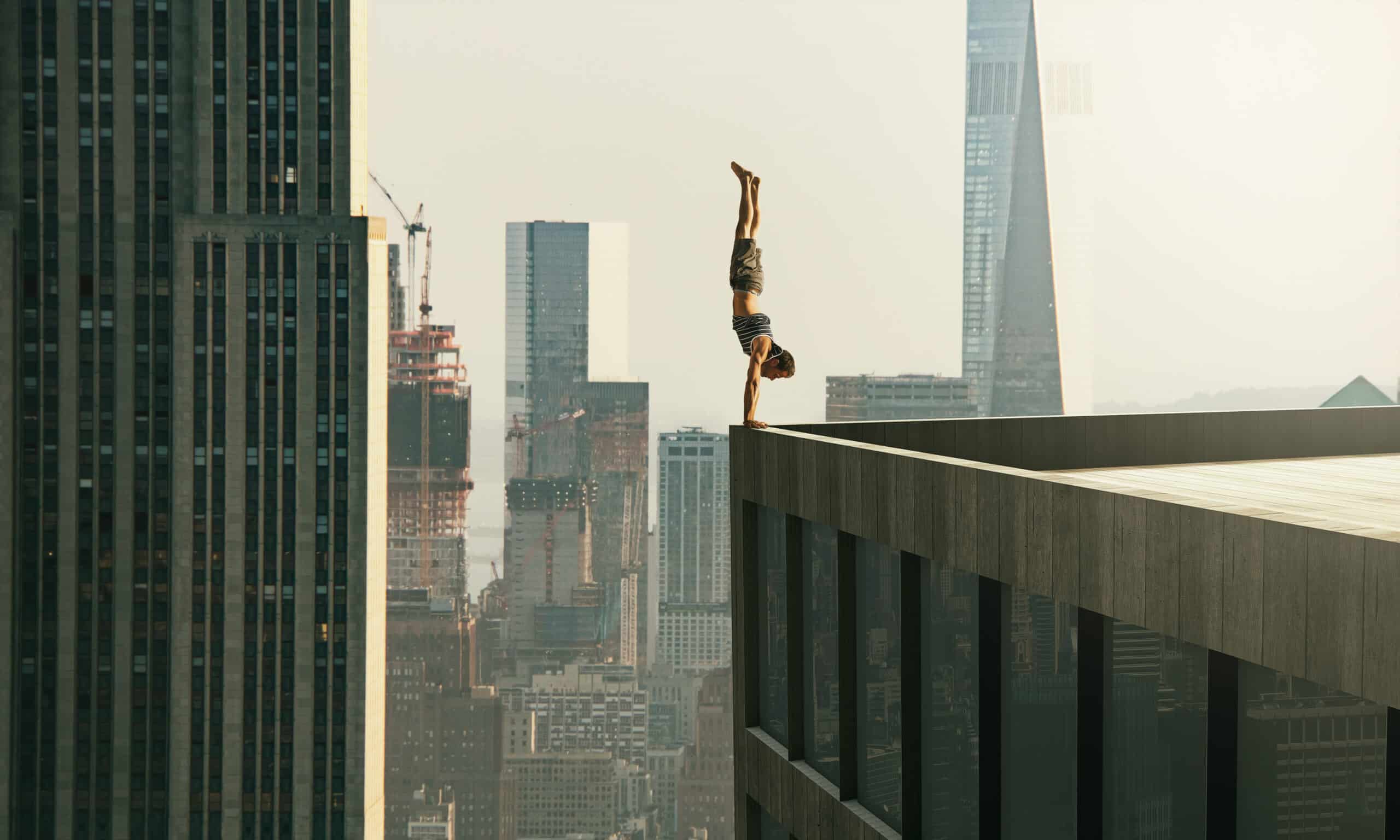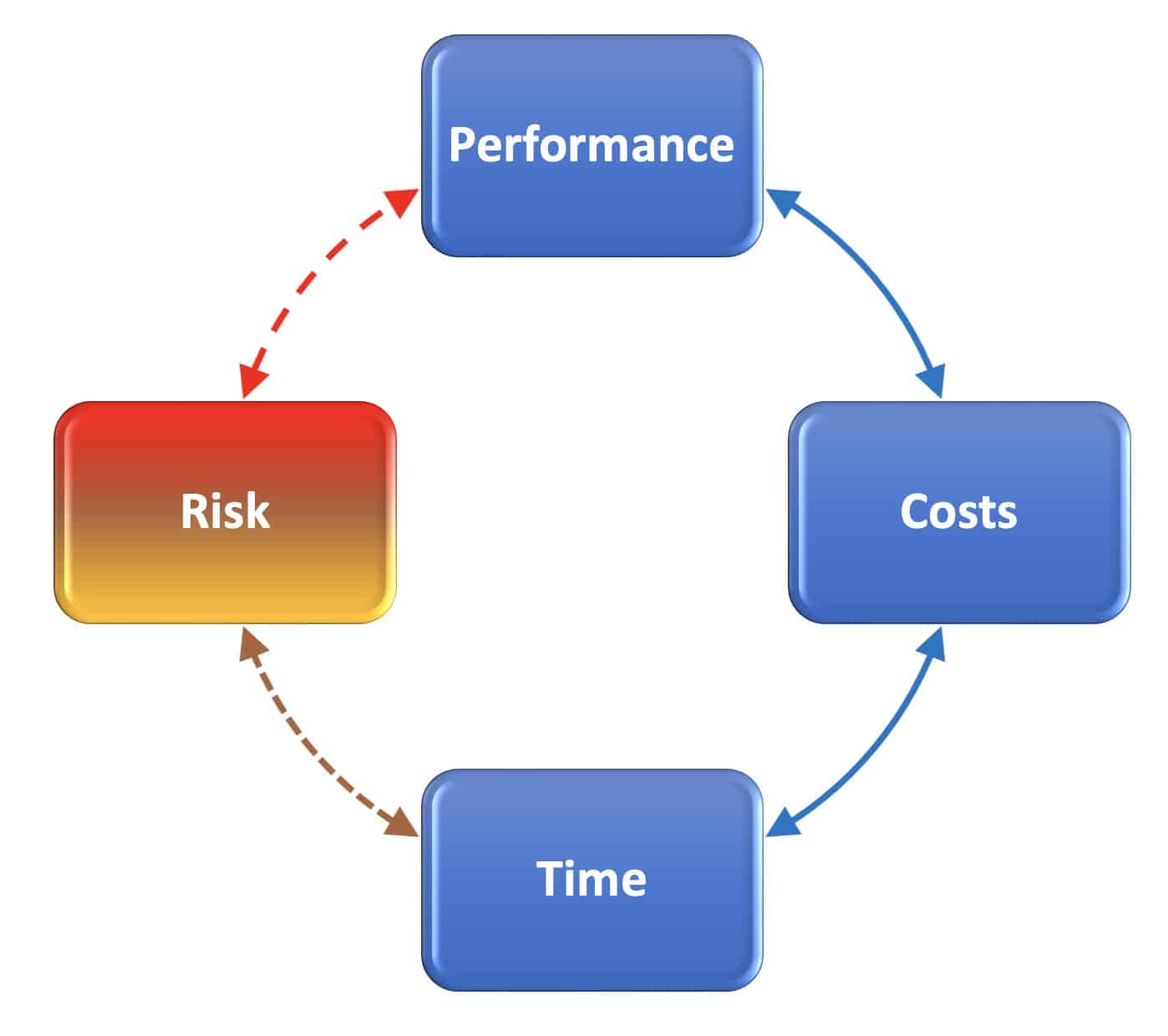 Risk management in purchasing must be rethought.
In our consulting practice, we achieve the new balance through a flexible, company-specific circle. In this "new" magic circle of performance-cost-time-risk, all four elements are connected and influence each other. Reducing risks, for example, costs money in the same way as increasing performance or reducing cycle time (ie delivery or development times) does.
Contact Me
Do you want to lower your risks?
Contact Me. I would be happy to discuss your specific situation with me as part of a strategy meeting.
Contact Me
Adjust risk management procurement with Emarticon: reference projects by Clemens Rinnebach