Supplier management is often underestimated by managers and employees in companies. However, numerous areas of the entire operation depend on good supplier management.
In order to remain competitive, success factors such as product innovation, quality, service or security of supply must also be guaranteed by all suppliers. In addition to a suitable procurement strategy cooperation with the right partners is therefore essential for companies.
Supplier management should be understood as a strategic process, closely linked to the strategy of the entire company. The starting point is an comprehensive analyzis of all major suppliers. Based on this, a targeted supplier integration and supplier development can take place.
Supplier management as an essential part of corporate strategy
German and international companies are increasingly turning to external services and are therefore dependent on external value creation and suppliers. As a result, supplier management is becoming increasingly important: Good relationships with suppliers determine the company's success.
Strategic supplier management is therefore crucial in order to define your company's strategy for dealing with its suppliers, thereby making optimal use of suppliers and at the same time avoiding dependencies!
Ultimately, the aim of a sustainable supplier strategy is to optimize your own value chain technically and economically.
Contact Me
Use future technologies through state-of-the-art supplier management!

Contact Me. I would be happy to discuss your specific situation with me as part of a strategy meeting.
Contact Me
The process of supplier management essentially comprises three areas:
Supplier analysis: evaluate the suppliers

Develop supplier performance levels

Involve suppliers in your own value chain
We support our customers in supplier management specifically by:
Finding and qualifying new suppliers

Developing supplier performance levels

Involving suppliers in a companies value chain

Checking the status of supplier management

Improving the processes and methods for supplier evaluation and management

Developing programs for technology partnerships

Further developing existing supplier relationships
The Emarticon® Supplier & Partner Management Program
Our Supplier & Partner Management & Development program is the concept of Emarticon for successful supplier management:
It serves as a template for the sustainable management of a complete supplier life cycle. The use of different sources of information is tailor-made for your company and can include personal supplier audits as well as the use of AI-based sourcing. Especially when implementing Supply Chain Laws both different information sources should be used.
​With this concept by Clemens Rinnebach and his network of experts, the focus is clearly on customer benefit: Our goal is to ensure the best possible use of the procurement market in your company and to improve the performance of your company's suppliers.
The program was used successfully, for example, for the selection of ODM suppliers for Siemens as well as for due diligence projects as part of company acquisitions.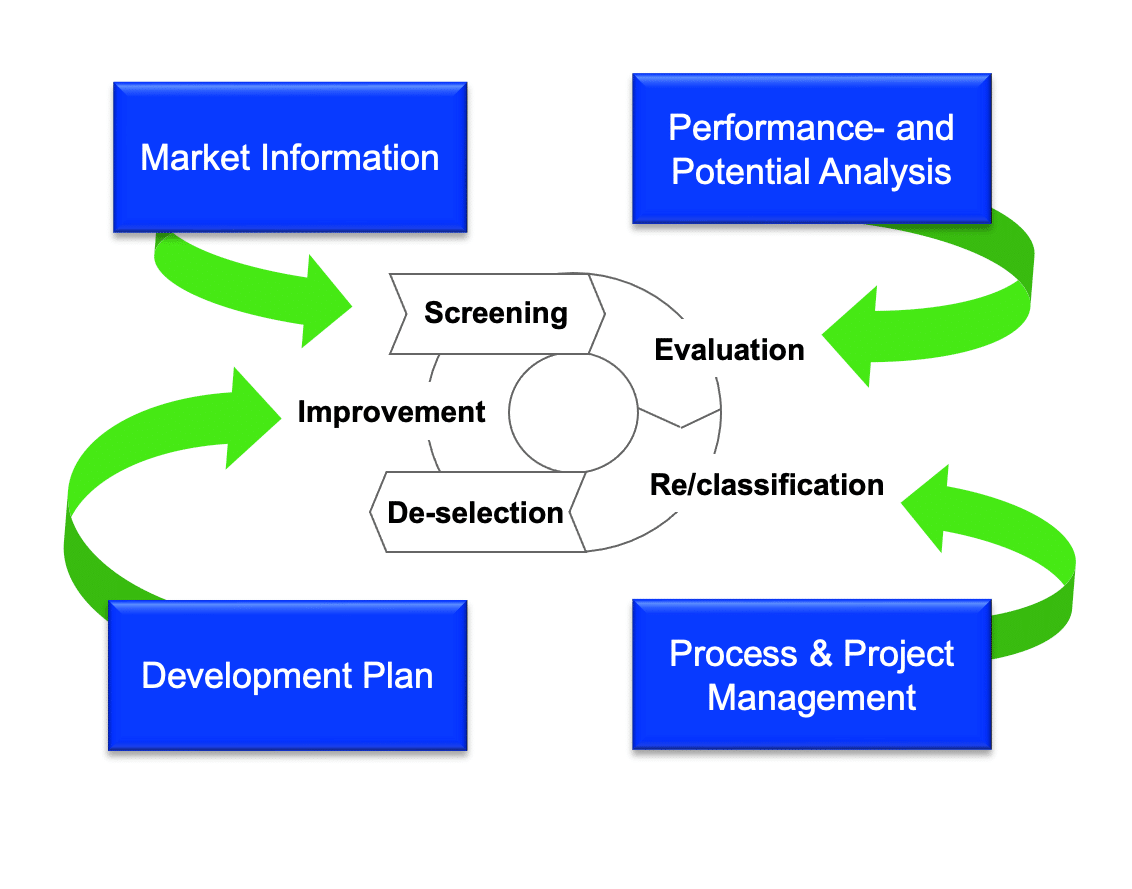 Success story for the supplier management process with Clemens Rinnebach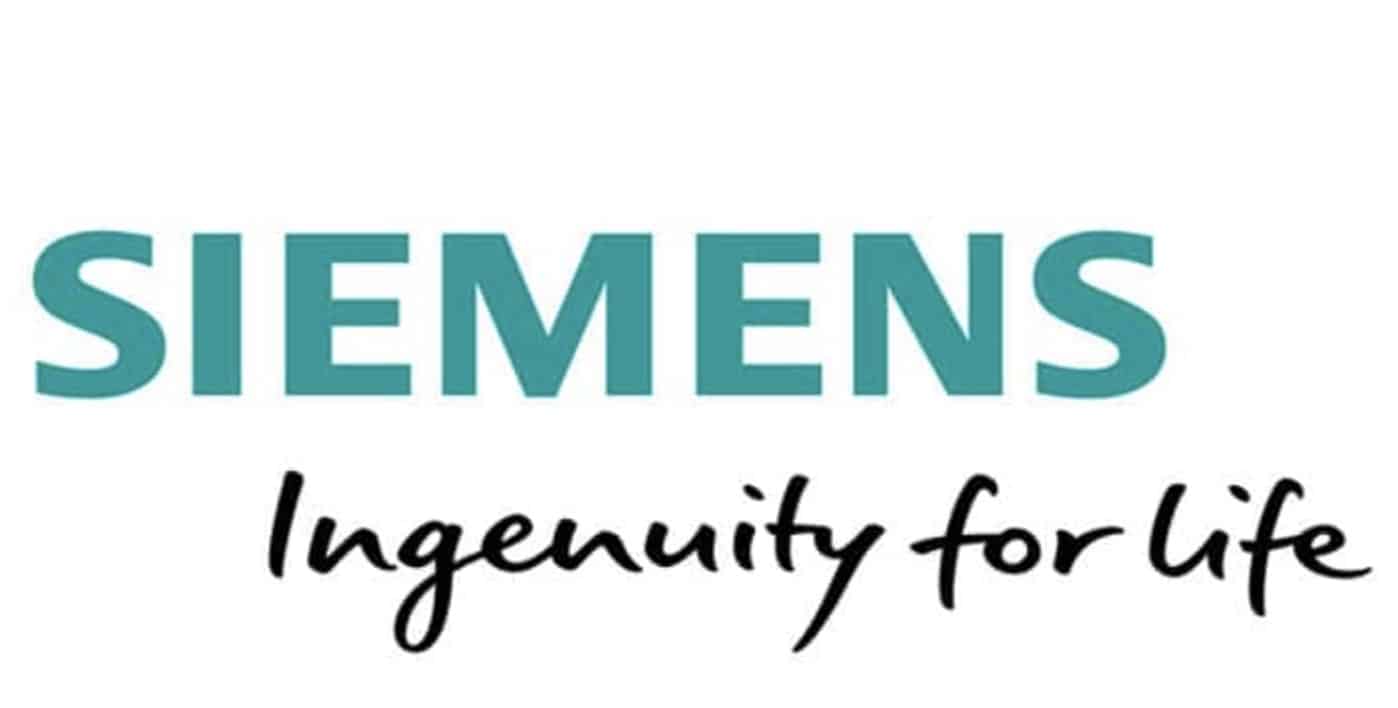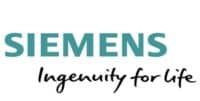 Clemens Rinnebach received the order from the electronics company Siemens to further develop the existing supplier management. In this way, a close connection between supplier and customer should be achieved, which is urgently required for the provision of high technology.
The concept developed by Clemens Rinnebach and introduced for Siemens was structured around the key issues of quality, supply chain management and development know-how. In addition to supplier performance, the main cornerstone was to analyze the supplier's potential and to audit the supplier for this purpose. The project served as a template for the one developed from it Emarticon® Supplier & Partner Management Programs.
Clemens Rinnebach and his team achieved a convincing project result: New technologies could be made available more quickly and with significantly less risk.
Contact Emarticon if you also want to make your company more successful through optimal supplier management, as well as for all topics related to the procurement and supply chain consulting. We look forward to your inquiry.