As a provider of procurement & supply chain consulting we have found that the use of Artificial Intelligence (AI) in strategic procurement can offer enormous competitive advantages to almost every company. In this context, the research company IDG has determined that the profitability of companies develops significantly more quickly when data is used efficiently. A lot of companies don't know that they are sitting on a treasure strove of data, which can be lifted through the professional use of AI.
With the right analysis tools and technologies, great savings potential can be opened up. Use Emarticon's expertise in the field of digitization in procurement to reduce your risks and costs, relieve your employees and increase your innovation rate through AI-based sourcing.
Areas of work of artificial intelligence in procurement & sourcing
Due to the current situation of the world market, the risk of loss of sales or excessive procurement costs has increased significantly. The use of artificial intelligence makes it possible to benefit from significantly better forecasts of demand and supply risks. This is particularly important for the entire company in order to become resilient to risks of the world market that lead to supply bottlenecks. Other possible uses of the AI as part of the procurement strategy are the support in vendor selection and the increase in efficiency of procurement processes.
Essentially five areas of application need to be distinguished in sourcing for the use of artificial intelligence:
Supplier Market Research & Risk Management

Spend Analysis

Sourcing Event Optimization

Procurement Process Guidance

Requirement Matching
In each of these segments significant efficiency gains are possible that enable a company to make savings and lead in innovation.
Supplier Market Research & Risk Management
Risk management is based on empirical values and is therefore a classic area of application for AI in procurement. The more well-founded these empirical values are and the larger the number of cases considered, the more precisely an AI can draw conclusions from the data. This is also known as big data analysis. In market research, these rules relate to requirements. Risk management can be done in a simple manner: Translate assumptions into rules and check them analytically.
Risk management is always based on statistical methods, which can be easily combined with big data analysis and rule-based expert systems using AI. Whether resilience, compliance with the Supply Chain Due Diligence Act, crisis management due to the Ukraine war or climate change, conversion of global sourcing in response to the globalization crisis: AI-supported risk management helps in all of these cases.
Systems for decision support, not only for risk analysis but also for market research, already exist and are used by Emarticon in customer projects in a targeted manner.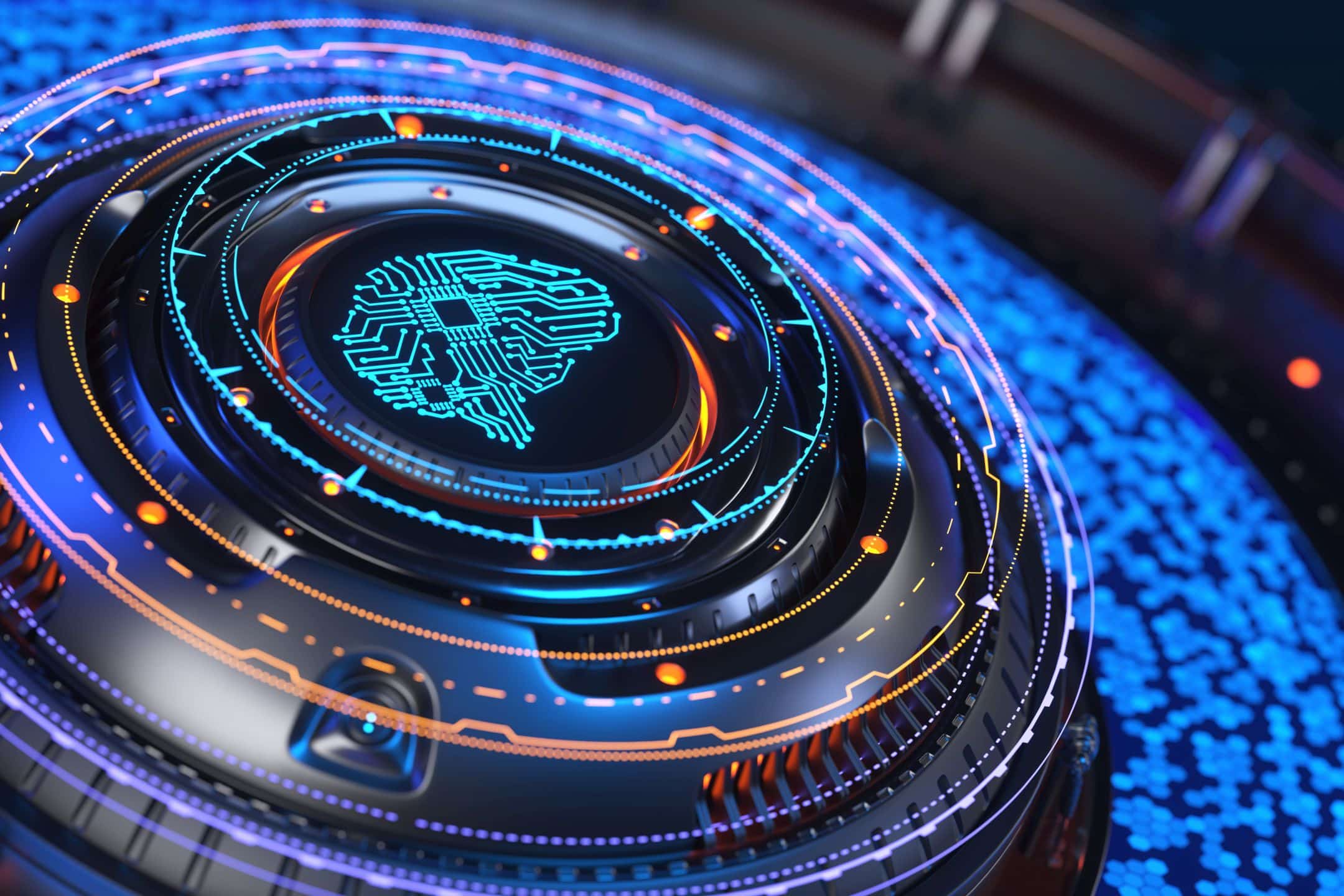 Spend Analysis
The analysis of costs in the company is an important area of application for AI. Almost every company struggles with the data quality, which is the basis of effective analyses: Without a clean data basis, an AI will not be able to achieve any relevant results. Conversely, artificial intelligence is needed to analyze large amounts of data, correct errors and prepare them for correct analysis. Data preparation and data cleansing account for almost 80 % of work that goes into an AI application. However, the adequate use of AI in procurement ultimately leads to significantly increased effectiveness and, above all, efficiency. In the area of spend analysis, further developed AI is characterized by the fact that, in addition to pure spend data often publicly available, partly company-internal information is used for the analysis.
Emarticon has broad knowledge and a lot of experience with such systems - and thus offers you expertise in the field of AI-supported cost analysis.
Sourcing Event Optimization
Using artificial intelligence to optimize sourcing events especially for tenders and purchase auctions, can be very useful when the goods and services are highly standardized. However, the performance of these systems in the area of e-auctions can be completely different than in the case of tenders.
The use of AI in purchasing is always customer-specific. During the consultation, you will find out from which of the currently existing systems you can expect the greatest cost reduction.
Contact Me
Do you want to use AI to your advantage?
Contact Me. I would be happy to discuss your specific situation with me as part of a strategy meeting.
Contact Me
Procurement Process Guidance
AI-based process management in companies is still relatively uncommon today, because procurement processes in companies follow strict and often company-specific rules. Often there are only a few employees who are authorized to make purchases. Applications that are used for process control can increase process efficiency and save money in purchasing by allocating only the right and cost-effective products as well as relieve the employees who are authorized to buy.
With Emarticon you have the right partner at hand - to save money, but also to ensure employee satisfaction in your company!
Requirement Matching
A very important area of application for AI in sourcing and procurement is requirement matching, i.e. comparing your own requirements with the market. Engineers can use it to find competitive products that can be used for a specific component from available catalogs and compare prices and data on this basis. AI-based algorithms help development engineers to evaluate components in terms of requirements and select the right products. Standardization can in turn save a lot of money in this process.
Emarticon is at your side with the entire digitization in procurement / sourcing and the use of AI.
AI in procurement / sourcing: increase potential with Emarticon
The use of AI is currently in purchasing the area of analysis of the procurement market in the foreground. The intelligent collection and processing of large amounts of data about vendors and their products and services helps companies to identify opportunities and risks. It's the foundation to get your business ready for that Industry 4.0to make ages.
Emarticon scores in this area with special competence, since Clemens Rinnebach, face of the company, has been dealing with artificial intelligence and its possible uses for years. Together with a broad network of experts, Emarticon therefore has extensive experience in the use of AI machines. For testing purposes we also have developed own inference engines in Lisp. Emarticon GmbH is currently designing a research project for the use of AI in procurement together with the Institute for Compliance & Corporate Governance of the Rheinische Fachhochschule Köln / University of Applied Sciences.
We have a very good market overview of providers of solutions, strong partnerships and access to universities as well as successful references in large digitization projects. We can advise you on identifying opportunities for your company and finding the right solution, putting it together and implementing it.