As a supply chain manager, you are aware that supply security of goods and services has become a global competitive factor.
The turning point in politics is also a turning point for the economy. The so-called magic triangle of product and project management being made of performance-costs-time is history. The risk has been forgotten and must be added!
Covid, war, natural disasters - the world is getting smaller and faster. As far as can be foreseen, the crises are getting bigger and more frequent. Current, concrete examples of this are the struggle for raw materials, the limited resources of states to curb inflation, the collapse of key supply chains, for example in the port area, and the shortage of skilled workers.

The risk has been forgotten… Now what?
If you want to reduce your company's susceptibility to disruptions in the supply chain, then this means: The balance between cost efficiency and robustness against disruptions must be readjusted. However, a complete shift from a just-in-time approach to a just-in-case philosophy quickly becomes unaffordable. In our consulting practice, we therefore represent the balance by means of a flexible, company-specific circle.
The New Magic Circle: Performance-Cost-Time-Risk
In the new magic circle of performance-cost-time-risk, all four elements are connected and influence each other. The reduction of risk costs money in the same way as increasing performance or reducing cycle time (e.g. delivery or development times).
How to strike the balance between these conflicting goals has to be answered anew for each company and depending on the current situation.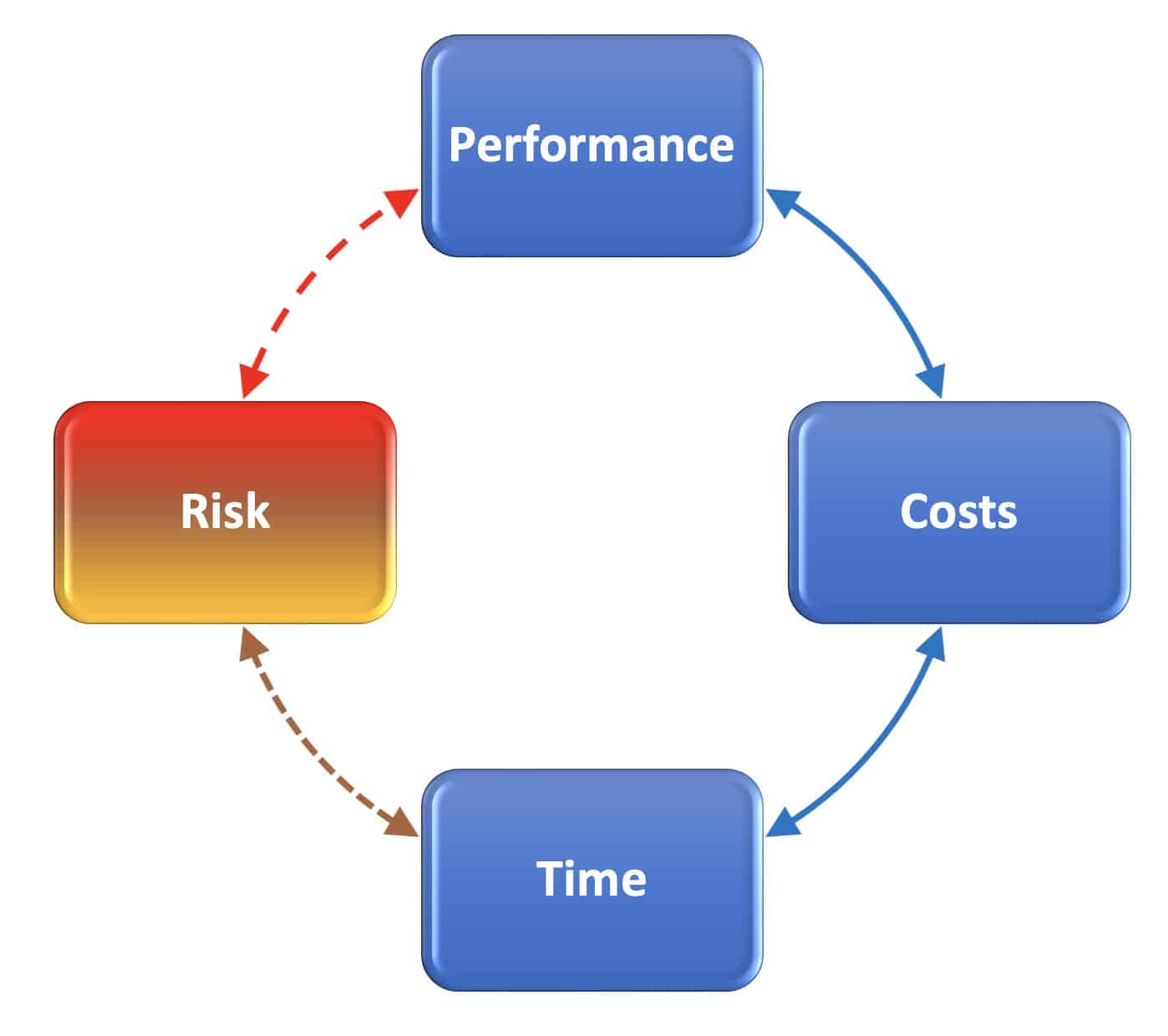 Contact Me
Do you want to future-proof your supply chain risk management?
Contact Me. I would be happy to discuss your specific situation with me as part of a strategy meeting.
Contact Me
Clemens Rinnebach & Network enable companies for a successful supply chain management
When it comes to efficiency and security of supply, Clemens Rinnebach, face of Emarticon, can introduce himself as an expert in this area:

Clemens Rinnebach gained experience in developing and implementing supply management strategies as management consultant at BCG and Kearney.
As a Vice President (VP) Strategic Procurement at Siemens and CPO (Chief Procurement Officer) at Allgeier SE he was able to make a significant contribution to the success of these companies through suitable and state-of-the-art procurement methodologies.
As an interim manager and consultant in the supply chain, he has implemented numerous successful projects in various industries since 2015.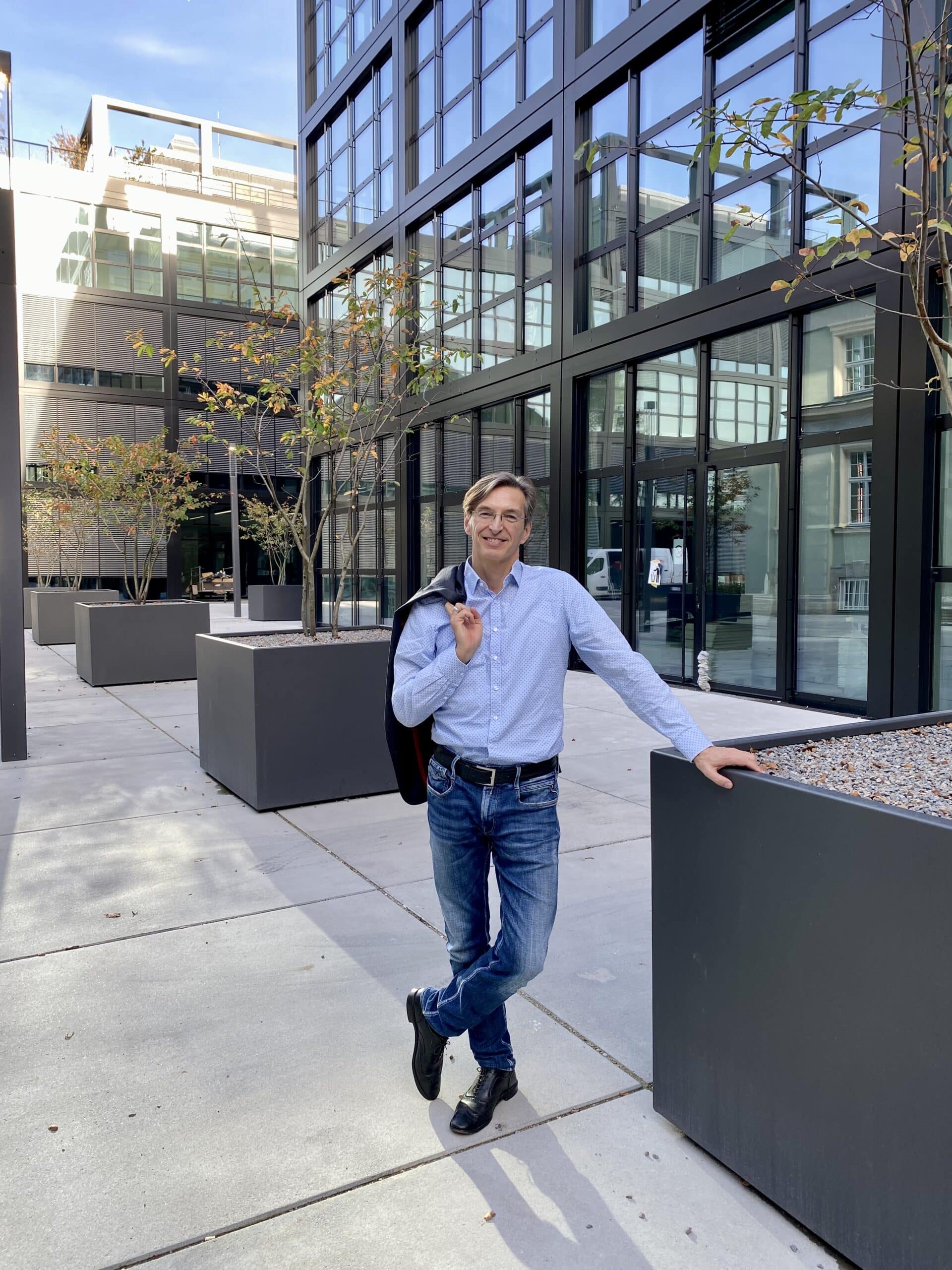 Project example high-tech
ology: Project management in supply chain management at Zeiss
Clemens Rinnebach took over project management in supply chain management at Zeiss Semiconductor Manufacturing. Three new suppliers were introduced successfully and the throughput (move rate) increased significantly. The main challenge was adhering to technical specifications, as the project was working at the limits of what is technically feasible in the sub-nano range.
The main success factor was keeping all risks of the project transparent and coordinating decisions together with a cross-functional team with representatives from quality, logistics, technology and commercial experts.