The Emarticon research shows that particularly successful negotiators are above all good observers and listeners. If there is a "negotiation trick" it is: "First understand, then find the right way". Our consulting practice in procurement consulting & supply chain consulting confirms this.
The Emarticon Guide to Success in Procurement Negotiation
Contracts are the linchpin of external business relationships. Successful negotiations are the basis of these contracts. However, many companies and purchasing managers underestimate the complexity of large negotiations and the value and scope of good preparation. In practice, therefore, it is important to simplify this complexity.
Therefore, we have developed a scheme that can do just that:
Step 1: Simplify complexity and make it tangible – the WHAT

Step 2: A thorough preparation – the HOW

Step 3: The negotiation itself - implementing the strategy by building trust & steering the process moving forward
Simplify the complexity of negotiations
The first step shows what procurement negotiations and in general price negotiations with suppliers or partners are specifically about. The following questions help to create the basis:
Contact Me
Would you like to optimize your negotiation results?
Contact Me.
I would be happy to offer you the opportunity to discuss your specific situation with me as part of a strategy meeting.
Contact Me
Careful preparation of negotiation tactics
When preparing, the basic rule applies: Diligence pays off. There is often a lack of clarity about the weighting of goals, especially in the case of conflicting goals. And often too little attention is paid to identifying or developing alternative courses of action during the negotiation process. The following questions will help ensure that nothing important is overlooked during the preparation: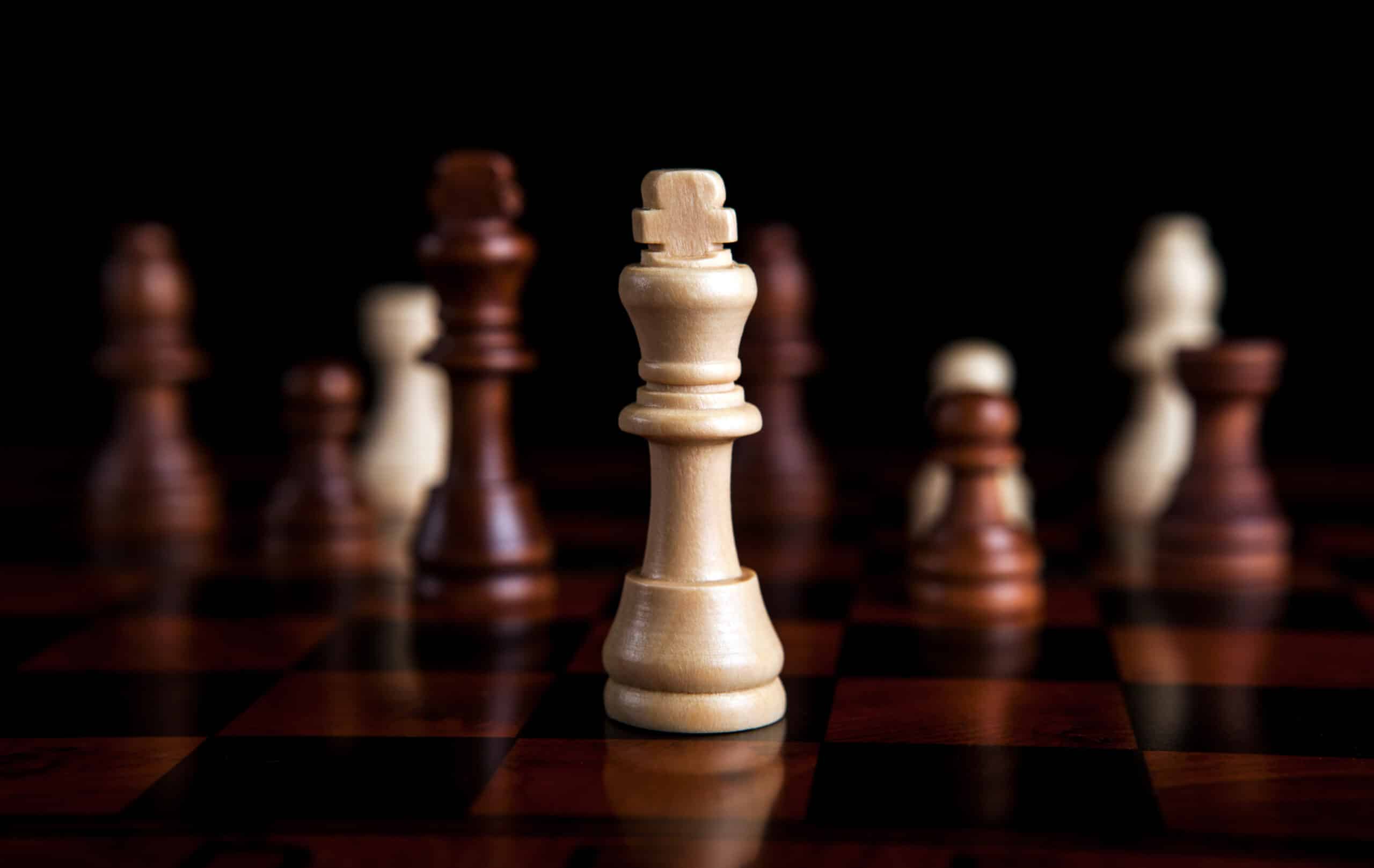 Implement the negotiation strategy in procurement with Emarticon
We regard any price negotiation as a project that is define by only a few dimensions which are, however, sometimes complex if look at in depth. Such a dimension is, for example, an exact and agreed up definition of goals. Another is a definition of alternative courses of action that is as comprehensive as possible. Understanding these dimensions will enable you to be successful.
With our professional negotiator's tools and our experience, we help you to achieve your negotiation goal as precisely and efficiently as possible and within the required time frame.
Negotiation strategy: a successful example with Clemens Rinnebach
The major bank, pbb Deutsche Pfandbriefbank AG, was striving for a significant digitization in procurement. Clemens Rinnebach and his network of experts took the lead of the negotiations with large IT service providers in the sub-areas of mainframes, servers, network administration and end customer data processing. A key feature of the negotiated contract was the measurement of performance based on the value generated for the company.
Cost reduction in the project
Our outstanding achievement: a cost reduction of around 10 million euros.