The efficiency of a company's purchasing function is largely determined by its organizational structure. Is it flexible enough, for example, to keep pace with
digitization
and to react to ongoing changes in the global procurement markets? Is it open enough to allow for
new organizational forms and technologies?
Or does it possibly lose its efficiency due to changes in supplier markets, its own business, the strategy of its own company or individual parts? Based on many years of
consulting practice in
procurement & supply chain consulting
we can enable you to make the corporate procurement function you key success factor.
Evaluating the procurement organization
The enormous speed of technological change means that every leading company can only maintain its position by making adequate use of the procurement markets. At the same time, it is possible that traditional structures in the procurement department will prove to be a hindrance to necessary changes and lead to disadvantages in competition. In particular in such situations it is often difficult for people involved, including management staff, to find better options as currently used and to initiate appropriate measures. Emarticon can help you with an external perspective to examine the structure and processes of your organization and, if necessary, to propose measures for improvement.
Release your potential through optimizing the organization
AI-supported software systems have led to the fact that more and more tasks can be taken over by the software in recent years. Using automated processes means that great potential is released in companies. And recognizing and using this potential offers you competitive advantages. Yet, AI and technical innovation also include the risk of competitive disadvantages if the opportunities remain unused. What is particularly important to you is that processes and systems are embedded in the right context, ie have the right basis with an optimised, efficient purchasing organization.
This is where pro-active benchmarking helps. The following topic are key:
Objectives and methods of cost management

Efficiency and effectiveness of the procurement processes

Internal customer satisfaction

Management of chances and risks
Contact Me
Would you like to optimize your supply chain and procurement organization?
Contact Me. I would be happy to have a free strategy talk with you.
Contact Me
Optimize the procurement organization with Emarticon
Based on the goals of your company and the goals of the procurement function, we work with you to develop a functional strategy and to understand necessary changes. We will help you with our expert knowledge and experience in the following steps:
Checking for organizational optimization needs, eg through benchmarking

Developing a vision for a long-term successful procurement organization based on the company's goals and the business situation

Developing options for action such as outsourcing, shared services, improvement of interfaces

Working out concrete organizational changes together with all stakeholders

Accompanying changes through active change management, project management and interim management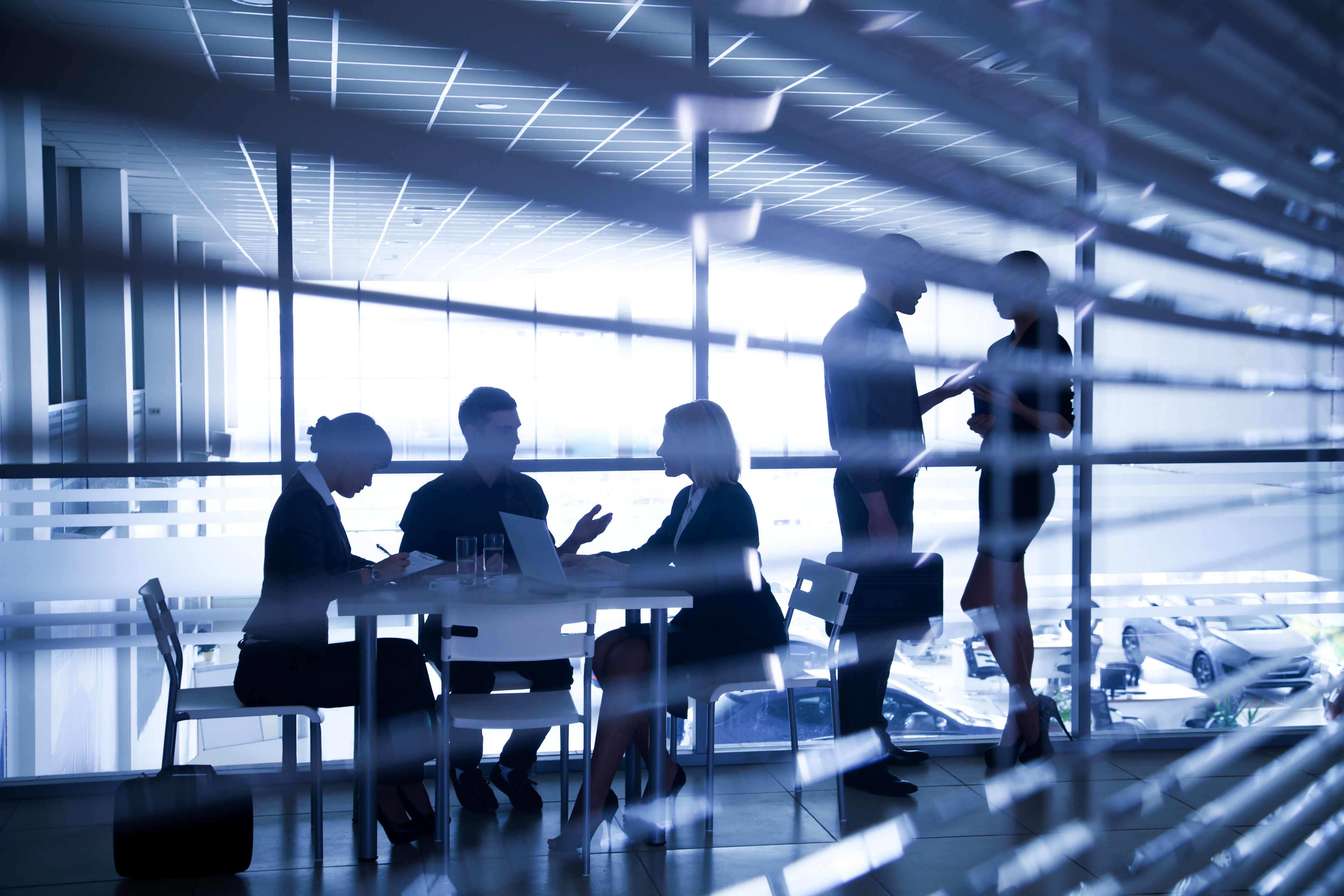 The art of a successful reorganization projects lies in taking both time pressure and the employees' fears into account. Emarticon has the right experiene to master this art.
Emarticon project example
As part of a company restructuring, one of the tasks for Clemens Rinnebach and his network of experts was to set up central procurement including cost management. The goals of the new organization were a) the reduction of overall costs in terms of the total cost of ownership and b) the establishment of target cost management processes.
Based on workshops, Emarticon was able to find measures for changes and to achieve agreement with the company's stakeholders. Significant value for the customer resulted from our previous project work in different industries. The basis for the procedure was the approach of the Emarticon® Functional Strategy concept.
As part of the project, a global cloud-based e-procurement system and a portal were introduced and extensive business process outsourcing was carried out.
Cost reduction in the project
Special achievement in the project: Cost reduction of 25 million euros pa